Paradigm Metal Industries Sdn. Bhd., incorporated in Malaysia since 1990 is one of the fast-growth subsidiary of Kobay Technology Berhad, a public listed company on the main board of Bursa Malaysia Securities Bhd.
Paradigm Metal Industries Sdn. Bhd. (PMI) is well-established in precision metal stamping and sheet metal parts fabrication. Our vision is to be a market leader of sheet metal parts fabrication globally. We provide one-stop engineering solutions for industries segmentation such as Medical and Life Science, Semiconductor, Emerging Industries, Aerospace & others.
Our mission is to be world class OEM specializing in instrumentation, box-build, modular assembly, machine equipment.
Our vision is to be the market leader and pre-eminent supplier of innovative and compelling engineering solutions to customers worldwide.
Our mission is to be world class OEM specializing in instrumentation, box-build, modular assembly, machine euipment & Alu profile.
We are guided by our A.C.T.I.O.N.S. that shape the culture of Kobay group of companies.
Agility
Can Do Attitude
Teamwork
Initiative & Accountability
Ownership & Pride
Never Stop Learning
Speed of Response
Paradigm Metal Industries Sdn Bhd provides one-stop engineering solutions for sheet metal industries. We are active in promoting and investing state-of-art manufacturing technologies in order to transcend our outstanding reputation as a quality manufacturer and product service provider.
Our well-trained and specialized team of skilled engineers are equipped with vast experience and resources, ready to provide you with cost effective and high quality solutions for variety range of precision parts, assembly services & pre-fabricated products.
Paradigm Metal Industries strives to provide world class standard manufacturing platform to meet customer requirements.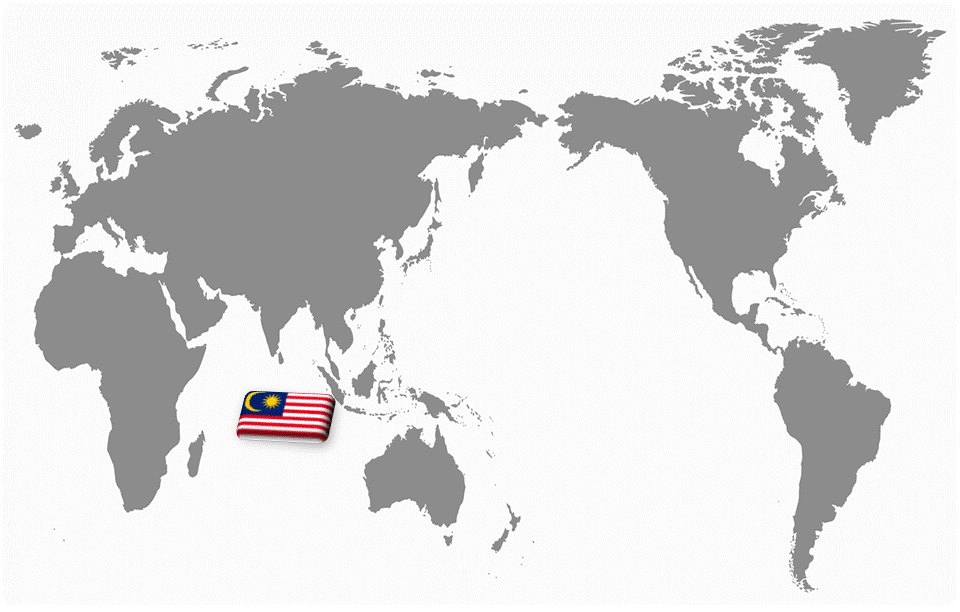 Our dedicated manufacturing team not only serves multinational corporations that have factories operating in Malaysia but also customers from countries in Europe, North America and Asia Pacific. To achieve sustainable and profitable growth, we combine market leading process technology with a highly competent and committed workforce to achieve business excellence which is reflected in the products and services we offer.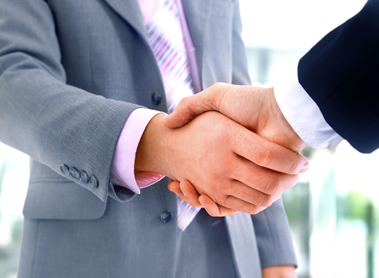 Strong DETERMINATION
PMI team is dedicated and proactive when comes to servicing and fulfilling customer needs. The ultimate aim is to create an amicable and tenable long-term business partner relationship.  
Success is not only through the ability to create economic value on our products but also to bond with our shareholders and business partners in promoting a shared value of pride and ownership.
Extraordinary SUPPORT
Our sales and engineering team understands the unique requirements from our customers. Our team will also support on new product development, first articles and engineering change orders.
We emphasize on "after sales service" and strive for continuous improvement in our process technology. Product sales is not the end of our service. We ensure your purchase is the best quality and most competitive in nature.
PMI is ISO9001 & AS9100 Rev D certified. We are committed in continuous improvement towards Quality Management System. This is to ensure high quality production, speedy response, prompt delivery and cost satisfaction to meet our customer expectations.
Our motto for quality policy is QCDS.
QUALITY – Zero Defect
COST – Competitive Cost
DELIVERY – On Time Delivery
SPEED – Response and Customer Service